OUR SERVICES
Helping you achieve your
conservation and financial goals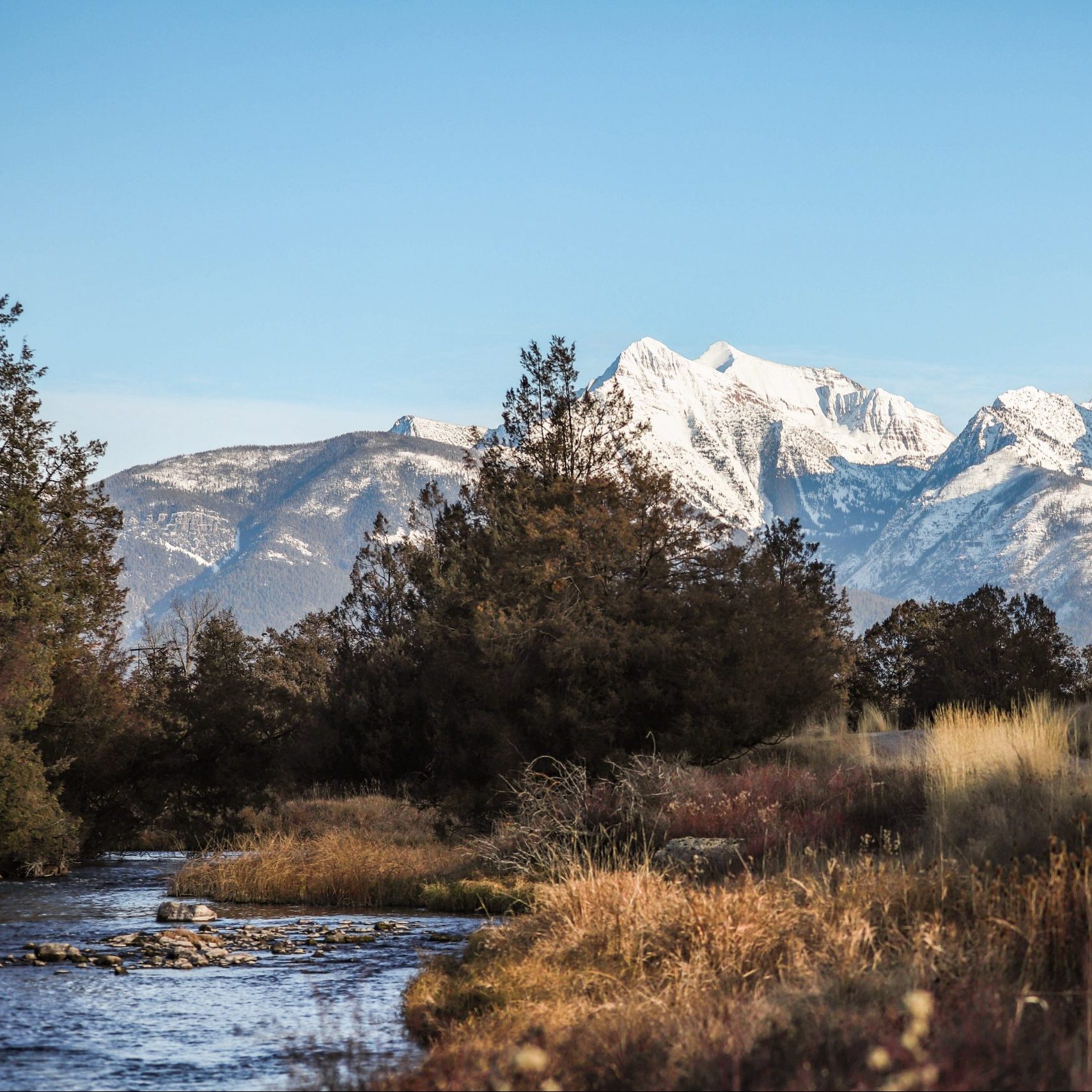 The EES Model
---
Allows the land manager to retain influence on asset management with a customized investment portfolio

while providing full transparency

Removes the need for foundations, big banks, and cookie-cutter financial approach

meaning you pay lower fees

Provides regulators and board members with the comfort of independent third party oversite that

understands land conservation and compliance requirements
---
---
Customized Investment Portfolios
Strategic Financial Planning
Environment, Social, Governance (ESG) & Impact Investing
---
Endowment Establishment Support
Compliance with Federal & State Regulations
Cash Distributions to Meet Budgeting Needs
---
Online Reporting & Portal Access
Reporting for Board or External Regulators
Advice on Land Management Budgeting
---
---
The EES Difference
---
EES - Full Control100%

Other Managers - Partial Control50%
---
Placing your endowment capital in a big bank or foundation might be your first instinct, but large financial institutions are expensive, and lack transparency in fees and processes.
Foundations usually pool your capital into a fund and can be as bureaucratic as any regulatory agency. No matter how big your project is, you will always be a small client to them.
EES offers a better choice with full transparency in our processes, individualized portfolio management, lower fees, deep environmental knowledge, and customized financial support with your land management needs at the forefront.
---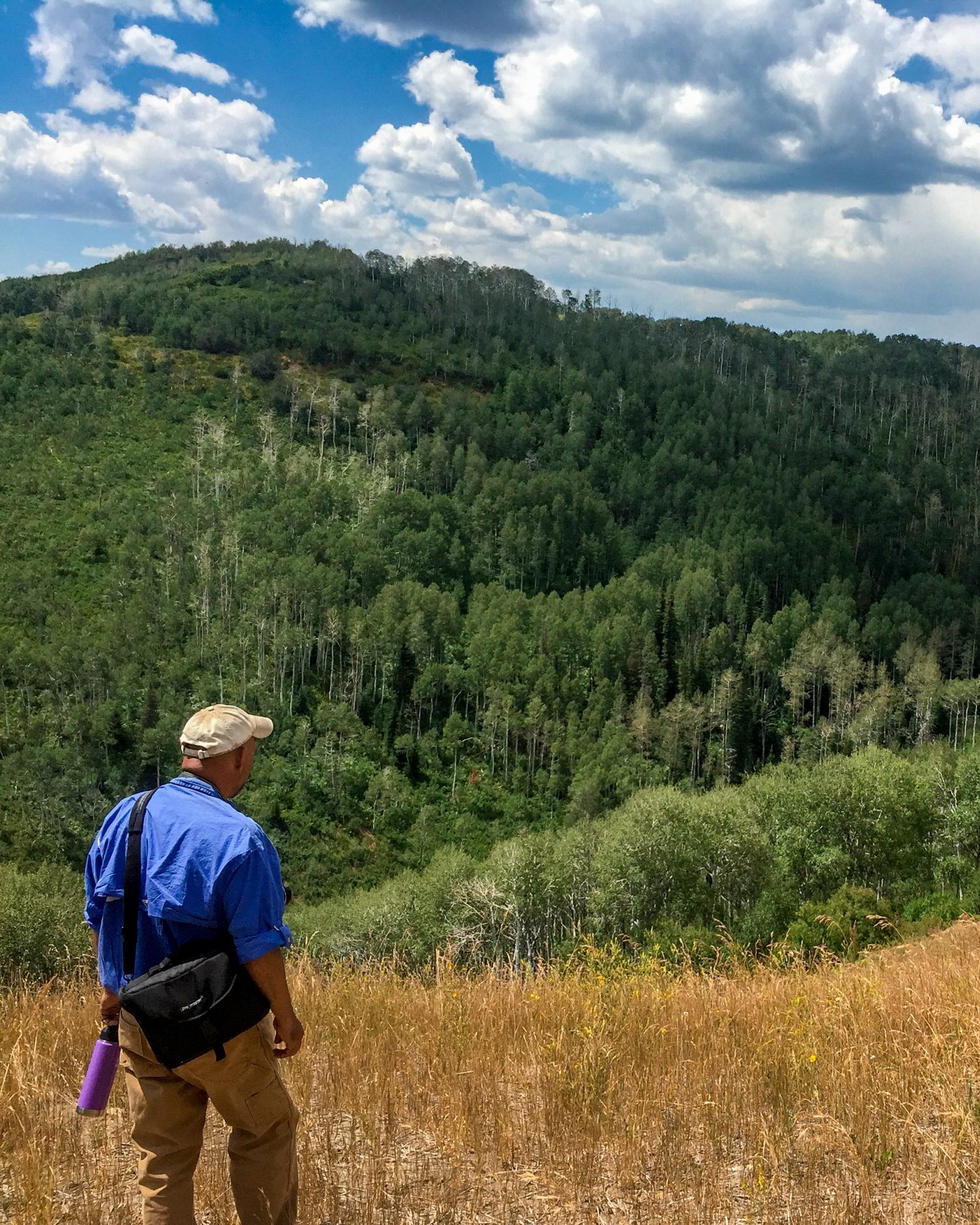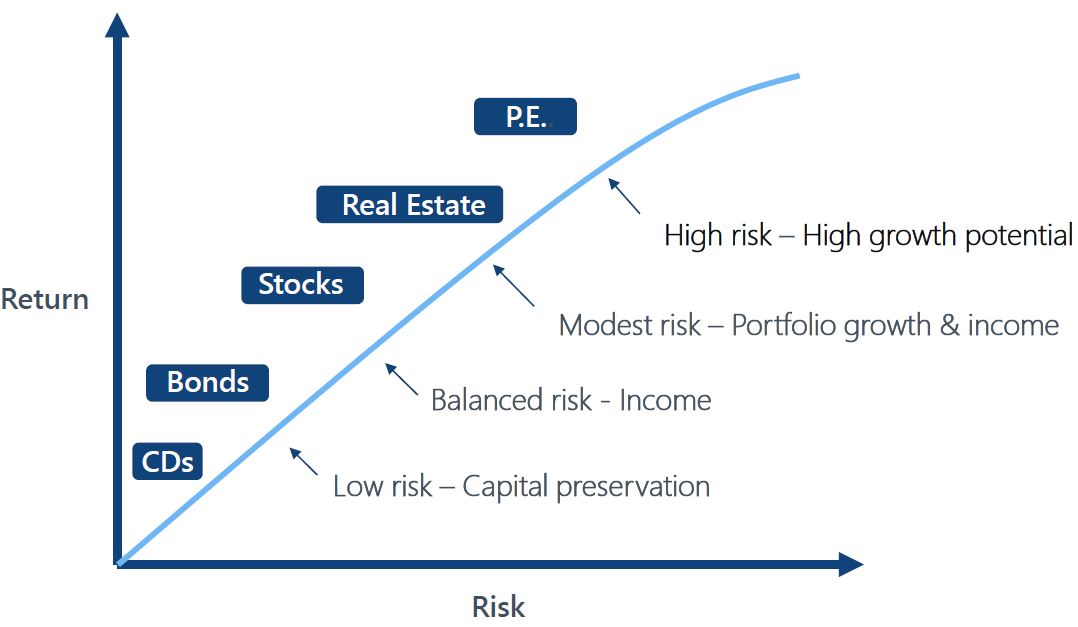 The EES Risk vs. Reward Ratio
---
We help our clients identify the right investing approach for their assets based on numerous market factors and financial goals.
Every client situation is different and no investment approach will be the same. Our experts combine decades of knowledge with leading resources to develop the right portfolio mix for your organization.
Who We Serve
---
EES works with a variety of clients from both the private and public sectors.
---
Speak with our Experts
---
Contact us today to discuss how a partnership with Eco Endowment Solutions can grow your capital.
Carmel Capital Partners is an SEC registered investment adviser. Carmel's investment advisory services are available only to residents of the United States in jurisdictions where Carmel is registered. Nothing in this material should be considered an offer, solicitation of an offer, or advice to buy or sell securities. Past performance is no guarantee of future results. Any historical returns, expected returns [or probability projections] are hypothetical in nature and may not reflect actual future performance. General Disclaimer: The information provided represents the opinion of Carmel Capital Partners and is not intended to be a forecast of future events or guarantee of future results. It is not intended to provide specific investment advice and should not be construed as an offering of securities or recommendation to invest. Not for use as a primary basis of investment decisions. Not to be construed to meet the needs of any particular investor. Not a representation or solicitation or an offer to sell/buy any security. Investors should consult with their investment professional for advice concerning their particular situation. Carmel Capital Partners and their representatives do not provide legal advice. Your tax, legal and financial situation is unique. You should consult your legal advisor for advice and information concerning your particular situation. Pursuant to the Securities Exchange Act of 1934, Carmel Capital Partners must provide clients with certain financial information.